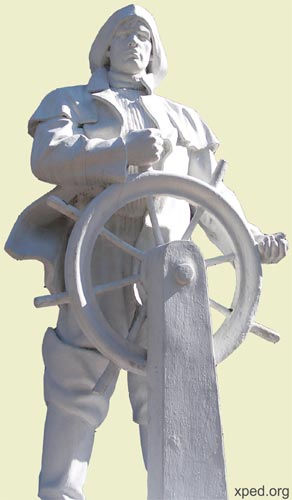 Travel around the world. Download maps and guides.

Offline Map of Hong Kong for Android
Download 3D map of Hong Kong with GPS navigation.

3D Maps of Malaysia for Android
Download the whole Malaysia for navigation without internet connection.

3D Thailand: Maps for Android
The whole Thailand for offline navigation. Free GPS app for Android.

Download Map of Mumbai for Android
3D map of Mumbai and satellite cities for offline navigation.

Maps of Dominican Republic and Haiti for Android
Download 3D maps of Dominican Republic and Haiti. Free navigation app for Android.



Spain map
Spain travel navigator. Browse map of Spain and maps of all Spain cities. Find over 50 000 streets, roads, cities, and other regions and objects in Spain.

Map of Russia
Map of Russian regions with the ability to search cities on the map.

Map of St. Petersburg
Tourist Map of St. Petersburg sights. Street maps.

Black Sea - homes and appartments for rent
Description of the Black Sea resorts. Apartments, cottages and rooms by the sea. Maps. Weather. Transport.